I tell stories with words and images.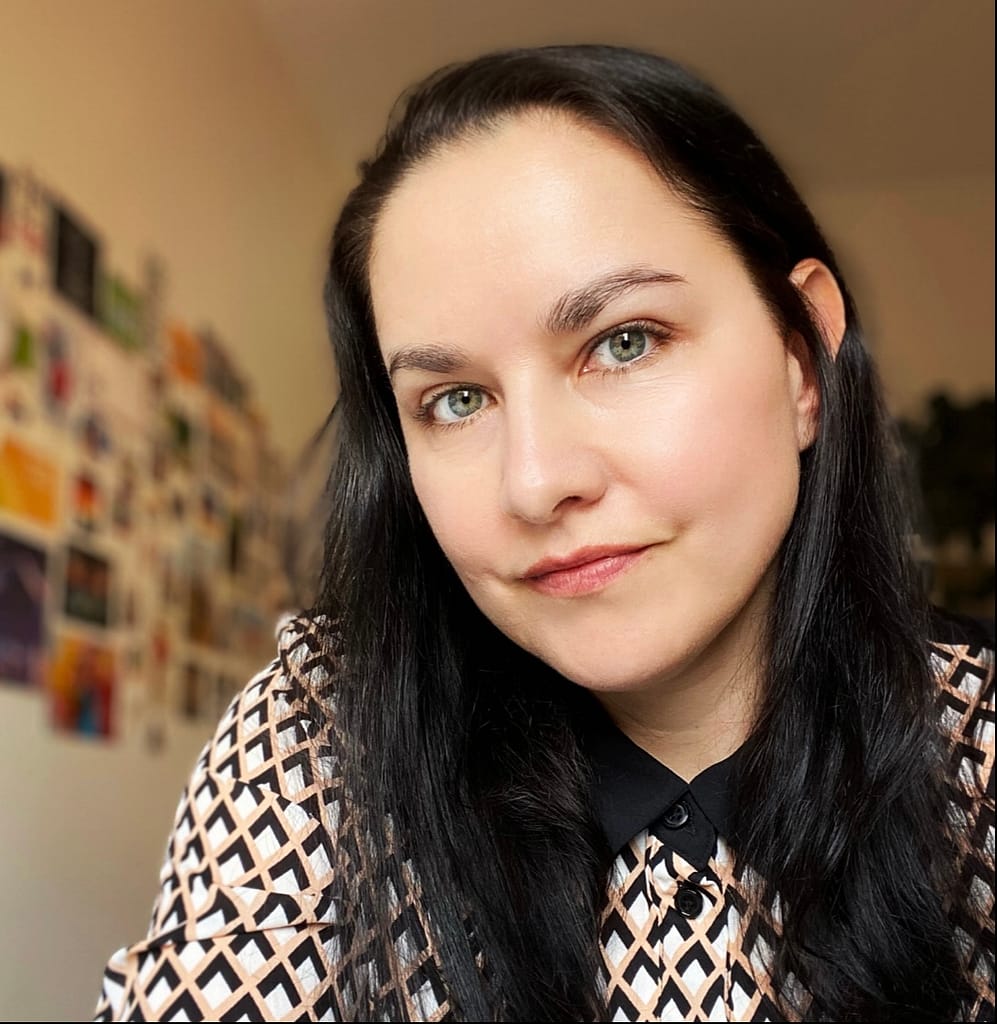 My first camera was a purple Le Clic that traveled with me to summer camp in Maine. Instead of a roll of film, the camera used discs that looked like View-Master cartridges and were nearly impossible to get developed. Before I started taking photography classes, an Olympus point-and-shoot was my go-to. Canada, Colorado, New England. That camera racked up miles. I can still conjure up the feeling of grasping its rounded edges and hearing the satisfying click as I slid open the cover to turn it on.

In high school, my father helped me pick out a silver and black Pentax K1000 SLR (single lens reflex) camera at our local camera shop where he confided that it was his first camera, too. My Pentax traveled with me to Nicaragua and Ecuador, where I shot black and white film and Kodachrome slides. It was the camera I used to photograph a fundraising calendar that raised thousands of dollars to benefit international orphanages, which inspired my personal mission to use my creativity to be of service.
At Brown University, I graduated to my father's Nikon SLR and experimented with a Polaroid and a plastic Lomo, whose defining feature was that it produced intentionally blurry photographs with light leaks (if you were lucky). I was not an early adopter of digital photography. While my college's daily newspaper transitioned to digital, as photography editor of the weekly Brown/RISD paper, I continued the tradition of film photography despite its inefficiency. Truth be told, I loved the hours spent in campus darkrooms. Since I led the photography club and managed the darkrooms, I could develop film and prints 24/7. How I miss those days.
Photography led me to design. In college, I entered into a love/hate relationship with Quark and dabbled in website design with Dreamweaver as I co-founded a photography magazine and worked on several student publications. I interned at The Providence Journal and had several of my photographs published alongside feature articles. For the month before my semester abroad in Chile, I traveled across Peru with my camera documenting the NGO CARE's programs, which I turned into a publication nearly ruined by a corrupt Zip drive.
After college, I turned my still images into moving ones as I taught myself video editing. While my first love was photography, it is one of many tools I use to inspire empathy and motivate action. Teaching is another, which I have done in various capacities before and after earning a master's degree in Arts Administration from Columbia University Teachers College.
I am a traveling soul.
I was born in Colombia, the only South American country to have both an Atlantic and a Pacific coast. Perhaps that is why I am drawn to water and why I feel a longing to see new horizons. Before my husband and I served in the Peace Corps, we restored a 1978 VW Camper Van we named Charlie after a dear friend. For the five months before our service, we traversed the country visiting with friends and saying goodbye to the United States. All told, we visited 28 states plus Black Rock City, the temporary Nevada home of Burning Man.
I have had the good fortune to travel extensively. I swam with sea turtles in The Galápagos, cried at Robben Island in South Africa, scuba dived with sharks in the Dominican Republic, created micro-enterprises in Ecuador, explored the dungeons of the Tower of London in England, painted murals in Nicaragua, cruised through the Caribbean, walked the beaches of Normandy in France, surfed the sand dunes of Peru, celebrated the New Year with sparklers in Mexico, climbed to the top of the Duomo in Italy, crossed the Andes in Argentina, walked under Niagara Falls in Canada, and visited the orphanage in Colombia where I spent my first three years.
Along with travel, creativity and service have been recurring themes in my life. Working on projects in North America, South America, Europe, and Africa, I have shared stories about education, adoption, leadership, entrepreneurship, volunteerism, human rights, the arts, and the environment. Prior to serving as a Peace Corps Volunteer in Ecuador for two years, I founded Starting Artists, Inc., a nonprofit organization in Brooklyn, New York training underserved youth in media arts and business and I served as Co-Director of the Teen Ink Summer Writing Program in London and New York City.
Currently, I am writing fiction for readers young and old and I serve as the Board Chair of We Pivot, a nonprofit organization I co-founded to support a more diverse tech sector. I live in the Bay Area with my family where we can be seen riding around in Charlie the Camper Van.